Estes Park's Fall River Road - Closed For the Season
Oct 14, 2019
Estes Park's Fall River road closing for the season Monday is bittersweet! Sweet because it signals the coming of snow, bitter because I have to wait till summer to drive one of my favorite roads. Having moved back to Colorado in June, I couldn't wait to be able to drive one of my favorite roads anytime I wanted! Fall River didn't open until the first week of July, which was late but totally worth the wait.
Fall River rd is full of beautiful waterfalls, some hidden and some beautifully out of the open. This one showcases the beauty of mother nature. There was enough snow to keep it going until the end of September.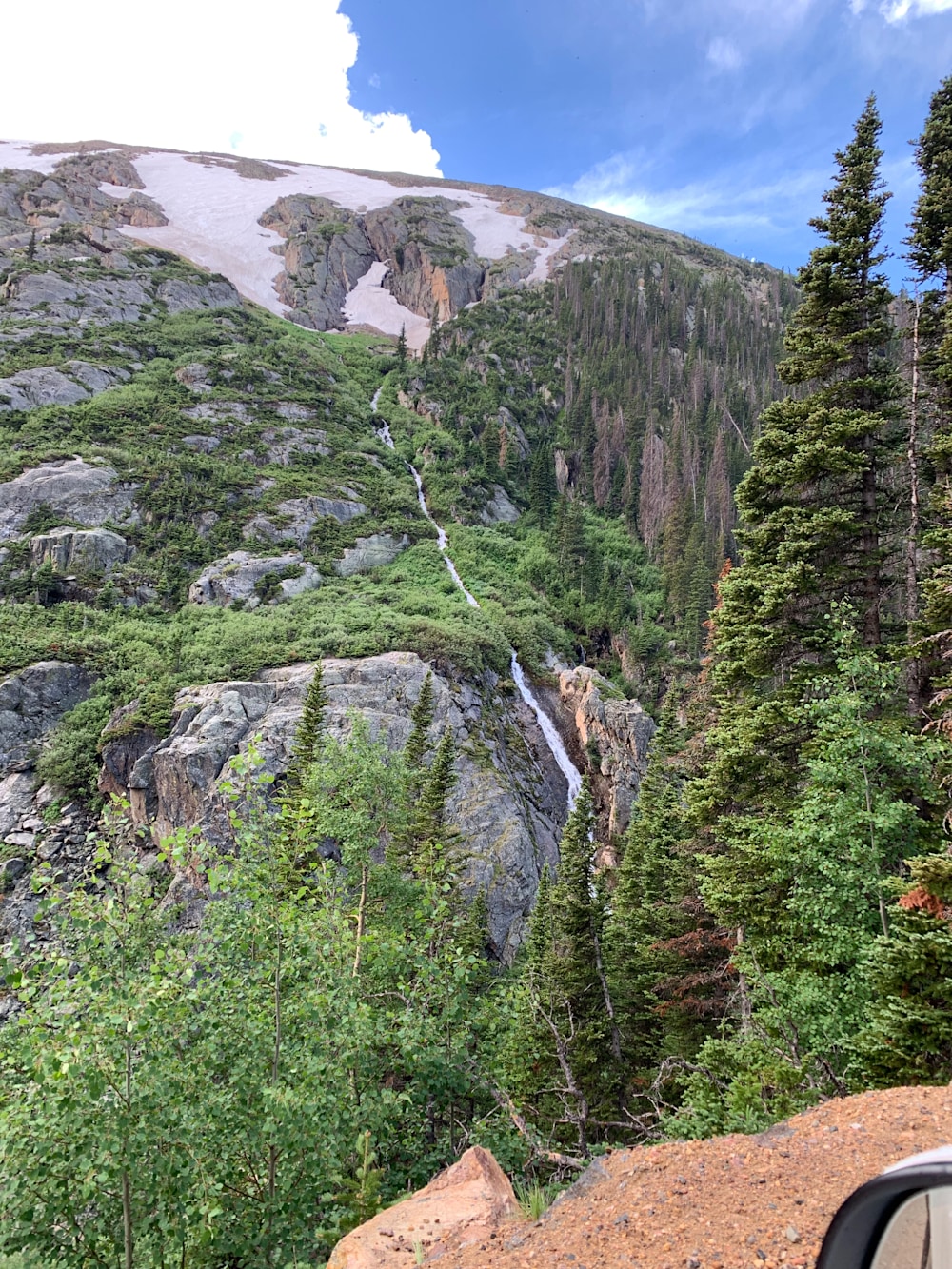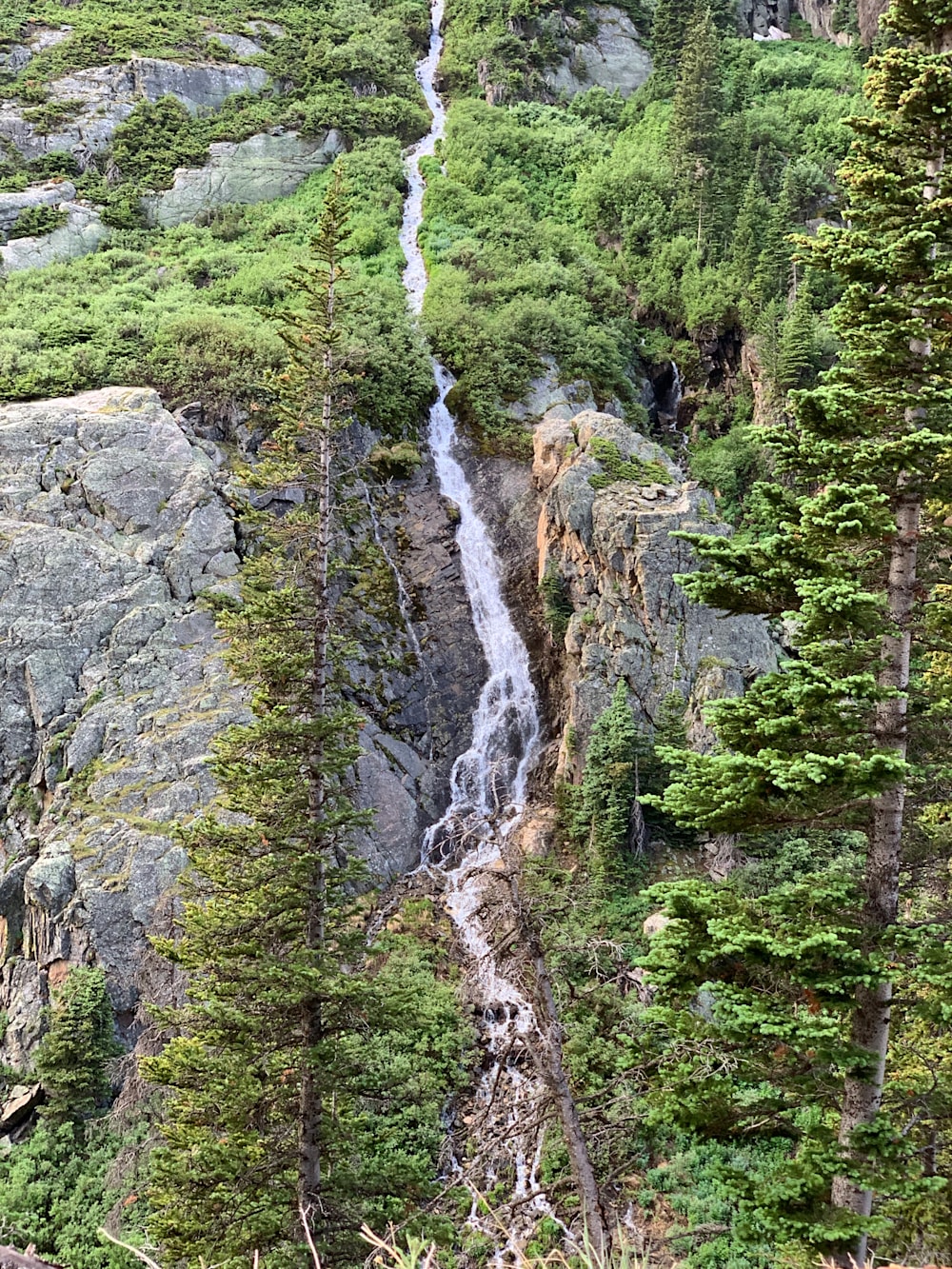 Another awesome thing about Fall River rd is there are usually a lot of different types of animals. Pika, Marmots, Moose, Wild Turkeys and many others. My favorites, though, are the elk. Sometimes you can see them walking up the road!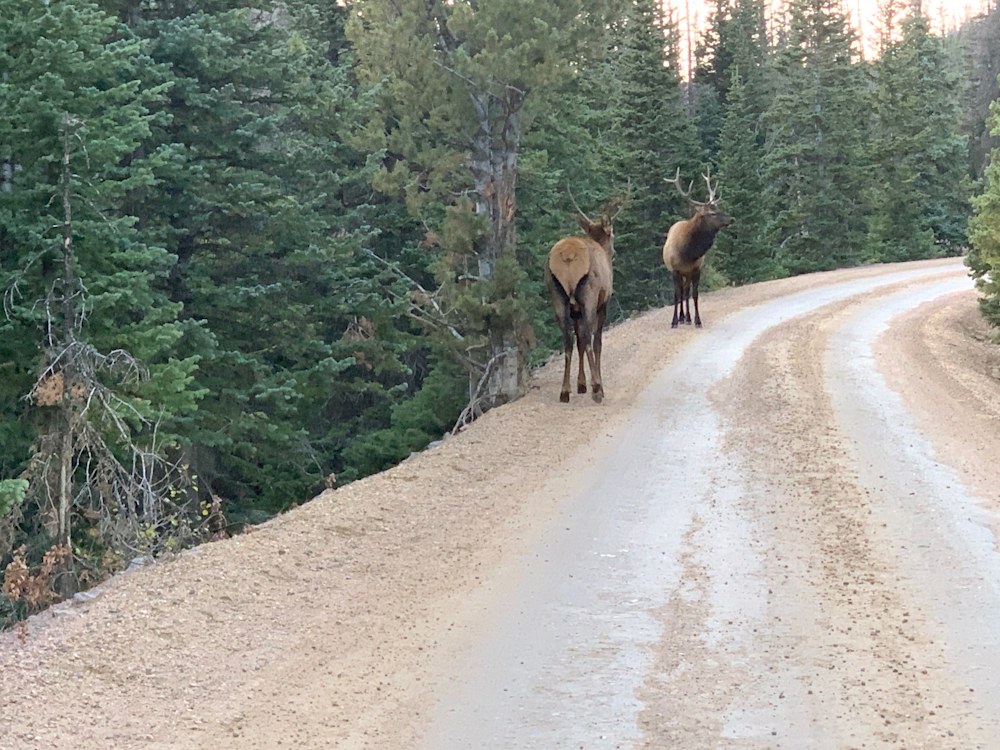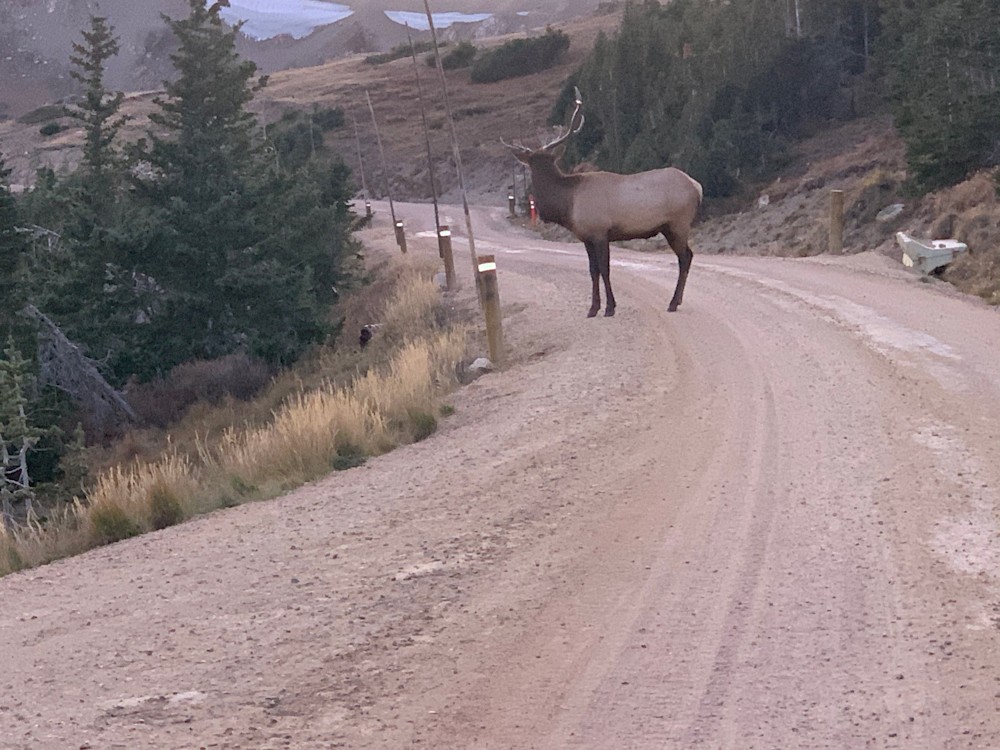 Or gathering up top! So much to see!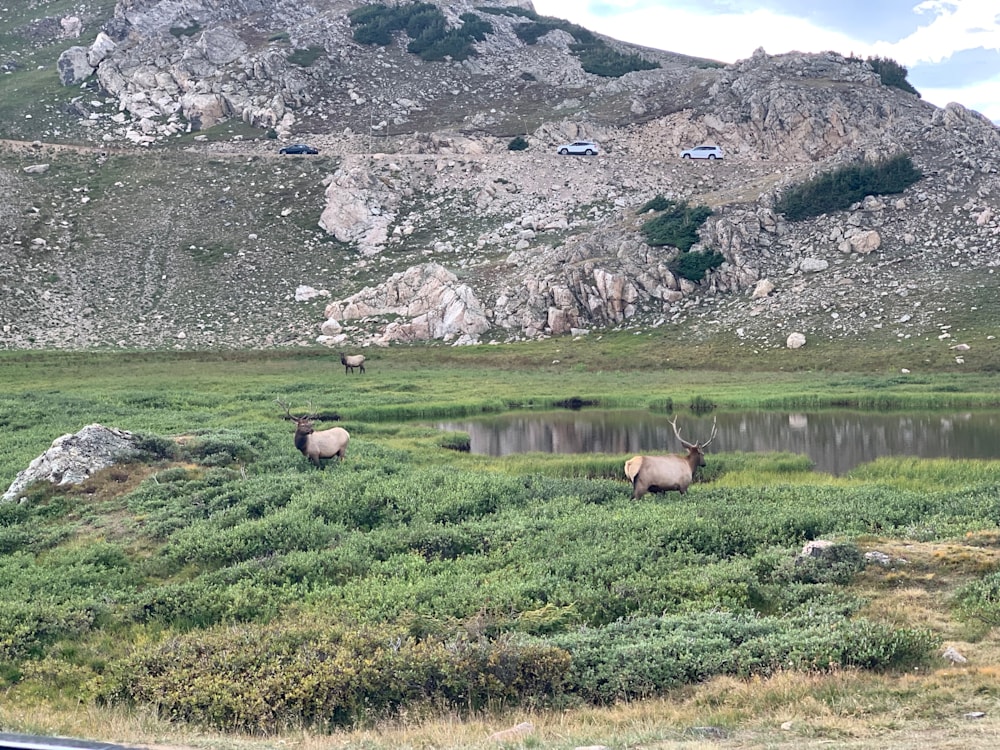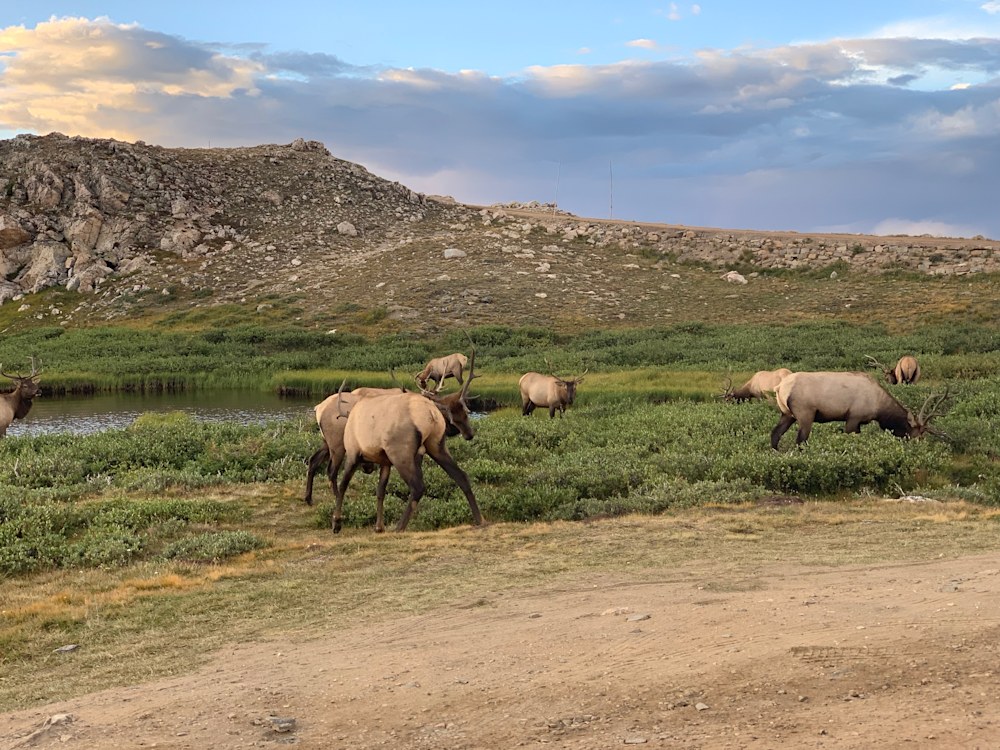 Until next summer, you wonderful road!